Start construction projects properly & execute them successfully
How to do that? Look here.
Consulting - Project Management - Planning
"We make your project easy"
LOGO is a consulting and engineering company. We manage complex projects and offer services for building and infrastructure projects. Implementing complex construction projects in the airport environment is a particular focus of our activities.
Each project is unique and has particular requirements. That is why we endeavor to find customized solutions in collaboration with our clients and to design them. Our expertise in project management ensures that implementation runs smoothly and makes our clients' business more effective and successful.
Certified LOGO employees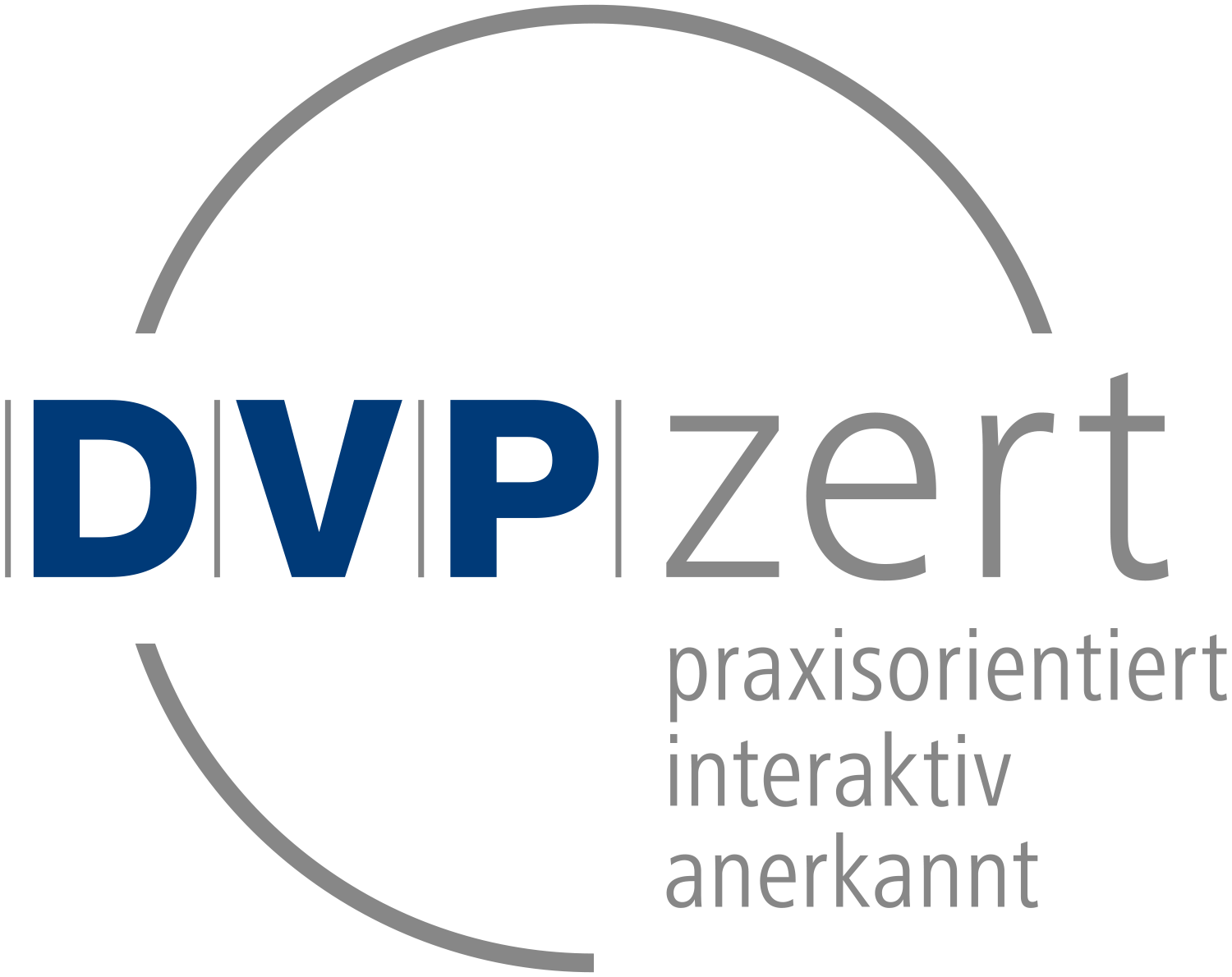 Our employees regularly undergo advanced training and keep their certification as DVPzert Project Manager up to date. This allows us to ensure that we have the very latest expertise, best practices and state-of-the-art methods in project management at our disposal at all times. Our goal is to offer our customers the best possible service, maximum professionalism and tailored solutions to manage their projects efficiently from start to finish.
As licensed consultants at the German Sustainable Building Council (DGNB), Andreas Klein, Dipl.-Ing. (FH) and Sarah Payerl, Master of Construction Engineering, offer comprehensive advice and support in the practical implementation of the DGNB requirements in the design, planning and construction process with regard to sustainable construction and the DGNB certification system. We address the needs of our customers individually and give specific recommendations for action in order to ensure that the construction projects are implemented not only sustainably, but also effectively and cost efficiently.
What we do
Our fields of expertise
Who we work for
Target groups and lines of business
Our services address to the following lines of business:
News about LOGO
Current topics
May 2023

Digital requirement planning in the construction sector From idea to plan It is 2023 – high time for us to take the next step towards efficient and future-oriented construction. While the traditional requirement… More

May 2023

LOGO at DVP-Kongress 2023 in Hannover What a great event! We came away with lots of informative and impressive input related to the future topics and challenges of project management.Great… More

March 2023

Real estate development made easy All qualitative and quantitative requirements available at all times! LOGO is using BriefBuilder – a construction-specific, web-based database – for the… More
Show all topics